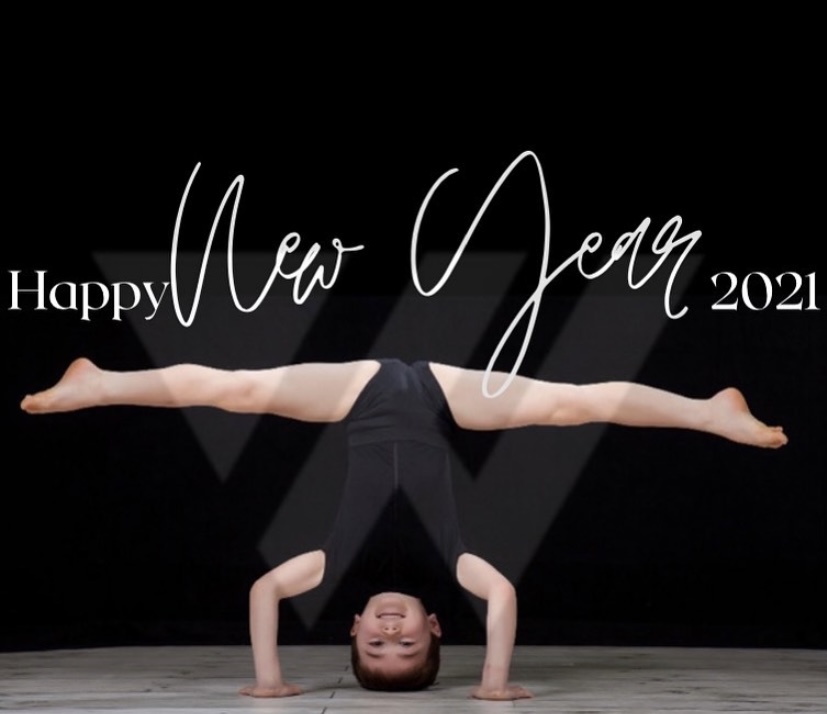 New Year New You
What about a renewed you? More of a 'next chapter' than new book! We most definitely kicked off 2021 with a bang, this chapter is the defining moment and each character (Student & Teacher) has a vital role to play.
Pre-Professional Dance
We started at the beginning of the month by welcoming our Pre-Professional Dance Students back to the virtual world, their energy, focus and dedication is admiral and they have had the pleasure of being taught by Dusty Button USA, Josh Wharmby UK, Samantha Caudle USA, Sinead Kenny UK, Stephen Murray IRE, Cameron Flynn SCOTLAND, Reece Woodier UK, Jody Ennis IRE. More Details Available HERE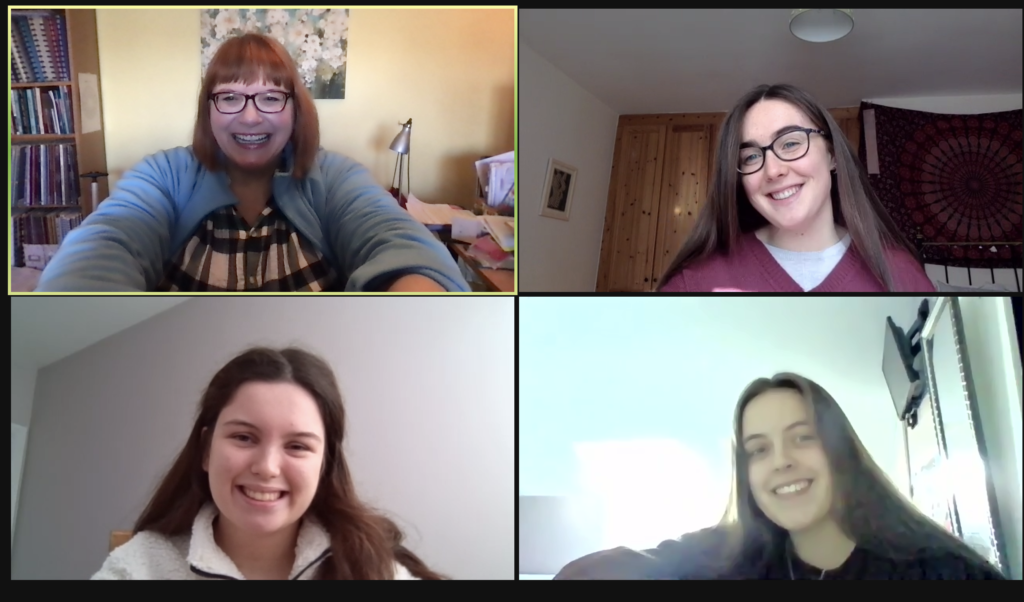 Musical Theatre Examination Classes
January 2021 also brought us a new season of The London College of Music Examination classes, break a leg to all who have moved up a grade and a special mention to our three new Diploma students this year Aisling Cunningham, Ella Seery and Megan Bolger who are under the knowledgeable eye of WestSide faculty Kaeylea VanKeith USA while in the safe hands of the Estill Voice Training Technique and a BIG congratulations to Fellow WestSide Faculty Emily Carroll who has recently passed her Estill Figure Proficiency along with the fabulous Greg Peters UK making up our Musical Theatre Team.
Performing Arts Classes
Before we knew it Performing Arts classes were gracing our sitting rooms, kitchens and bedrooms once more. We have been overwhelmed by the positive feedback and we are thankful we can share with you the joy of the Performing Arts from a far for now. From our Scales to refining our mix, enthusiastic Junior Students have been singing their way through Matilda while our hardworking Seniors have been diving into Prom The Musical. Dance Classes have seen us all build our stamina back up while stretching those hamstrings once more and we have been covering Repertoire from Prom and working on our Contemporary technique to the song of the moment Drivers License by Olivia Rodrigo. Acting with Eimear Morrissey has thrown us into the world of Improvisation and using our Imagination to not only create but have some great laughs together along the way, it is a joy to see each WestSiders personality shine through with confidence and pure enjoyment.
The Westside Agency knows, The Show Must Go On
With theatres all over the world in darkness we are grateful that Film, TV and Radio production continues to operate under the strict guidelines. It has meant that all of the self-tape tips our Students learned with Eva-Jane Gaffney in class last year are being put to the test. From Juniors to Seniors we have had our busiest months to date – with auditions, tapes, recalls, shoots and recordings for a range of productions for TV, Radio and Film. With Amy Macken wrapping on Nathalie Biancheri's feature 'Wolf' alongside George MacKay and Lily-Rose Depp. And Ruby Rose O'Hara's film debut HERSELF directed by Phyllida Lloyd released at Sundance and available now on Amazon Prime.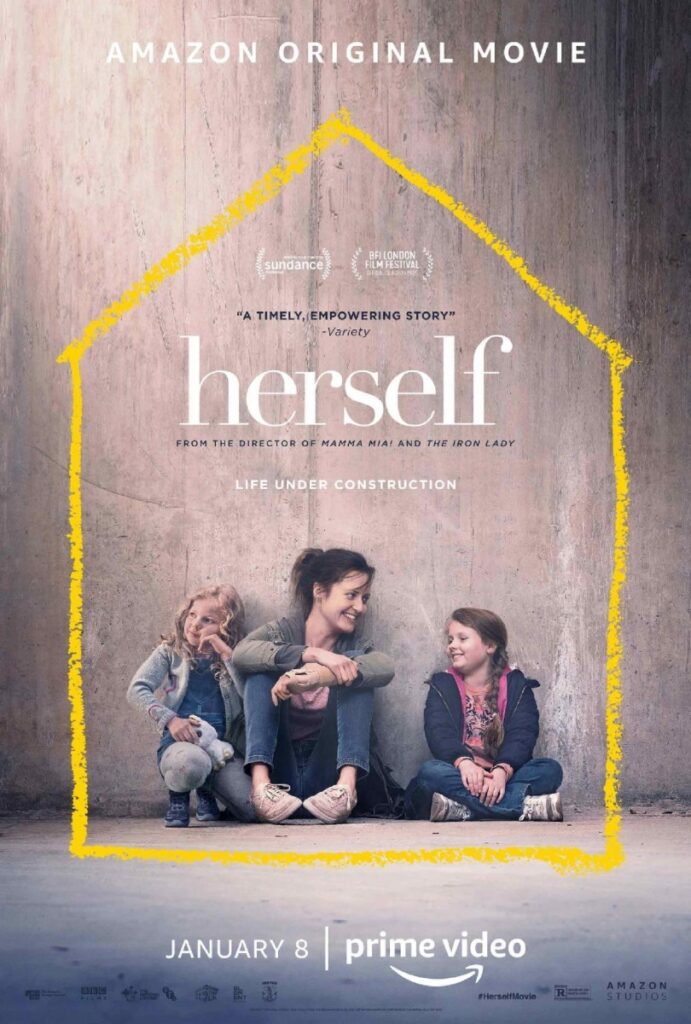 Our Outstanding Team
It would not be possible without Our Outstanding Team here at WestSide. We cannot wait for the next Chapter February will bring and who knows there might be a plot twist!