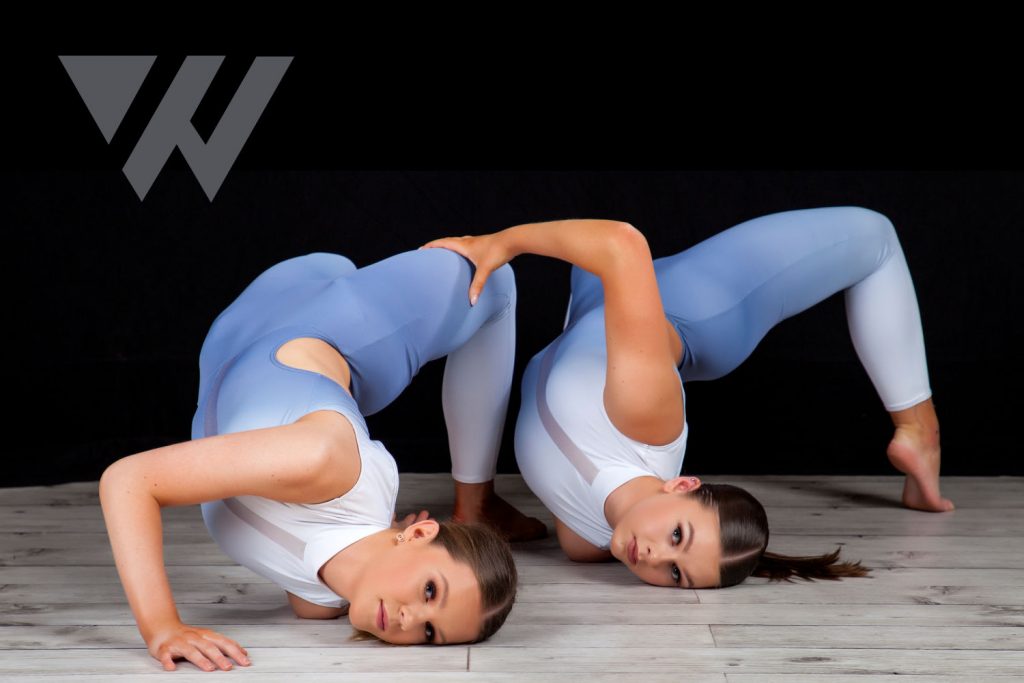 2024/25 Team Auditions Dates TBC
Venue: Westside Performing Arts, 15 The Courtyard, Fonthill Business Park, Dublin 22, D22 AV88 Click for Google Map Link
Age Categories
Ages 6-11
Ages 12-14
Ages 15+
Open to all Dancers (if applying from another training school please ask teachers permission).
The Competitive program at Westside provides high caliber, professional level training. Dancers in our competition team require full dedication and commitment throughout the entire season. Westside Competition Dancers strive to gain a strong technical and artistic dance ability as well as an exceptional work ethic.
Competition training is weekly
Experienced dancers from age 6+
Contemporary
Lyrical
Jazz
Commercial
Ballet
Full Commitment by Dancer
Audition required
Successful dancers and parents will receive terms and conditions that must be signed before acceptance of any dancer.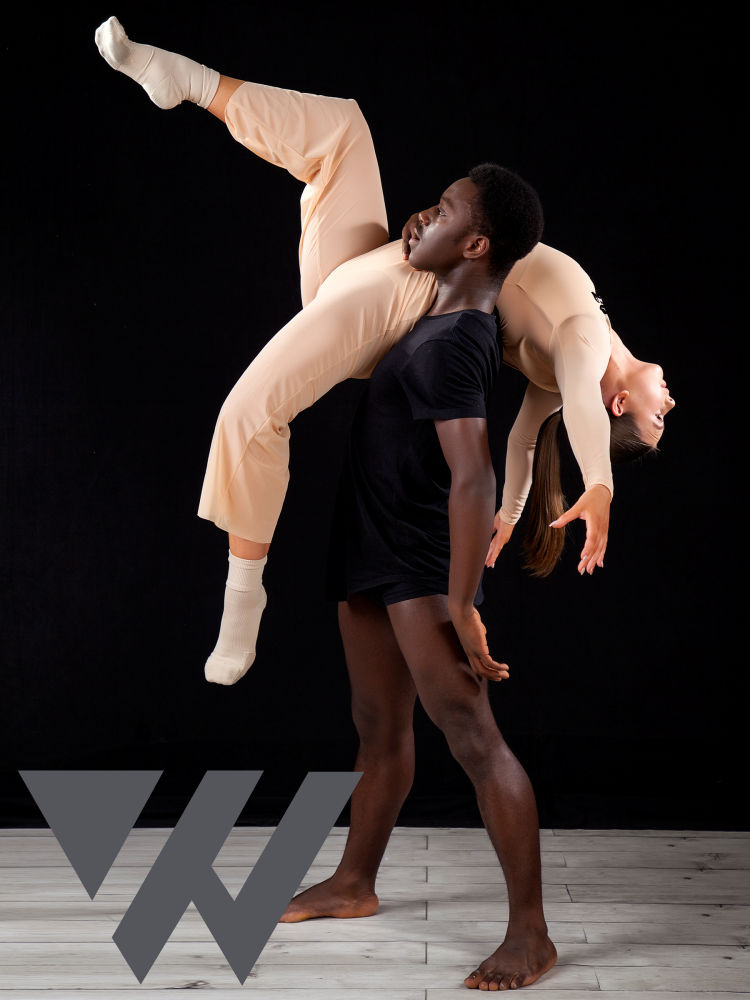 Westside's Competition Teams fundamental values are to give our competitors opportunities to excel to their full potential.
We believe Students gain beneficial performance opportunities along with invaluable skills including:
Retaining and correctly executing choreography in short time frames, Mastering teamwork and communication skills, hold responsibilities and be committed. How to be confident and successful in high pressure environments.
All of which will carry on with our team members into their life long careers whether that be in the Performing Arts industry or not.
'The object is not to gain a prize or defeat a rival, but to pace one another on the path to excellence.' – Sir Walford Davies
We strive to keep competition and conventions in perspective and focus on the future goals, they are learning environments. Our belief is that we make training and learning in every situation a priority.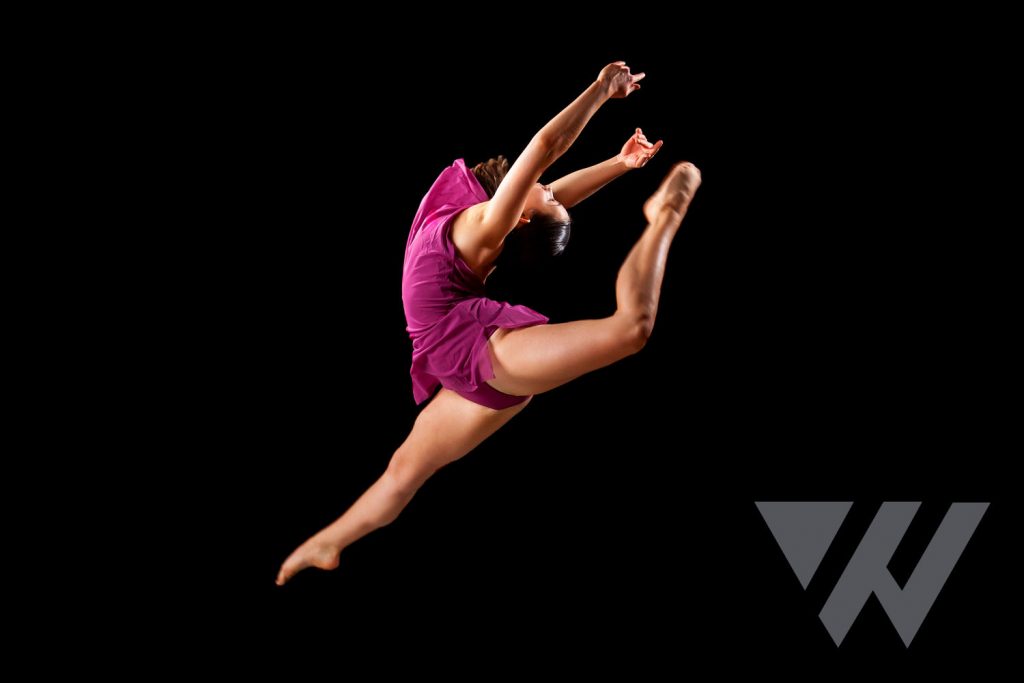 Be advised competition dance is not for all dancers, not all talent receives recognition nor does it need to succeed. We strongly feel the approach to competition is that of a personal one and should be discussed with educators, parents and the individual.
We ensure that WestSide Competition Teams are of the utmost positive, healthy and constructive learning environment in the highest professional capacity.
Each competitor, choreographer and director is treated with respect. The amount of responsibility entrusted with the team member is at the choreographer and director's discretion and what they deem suitable for said individual to ensure our ethos is at the center of work.