Greg Peters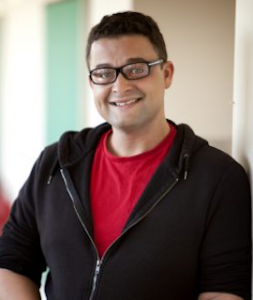 Greg Peters is a Pianist/ Vocalist/ Musical Director and Vocal Coach from England. He started playing the piano at the age of five training through  the London College of Music and Associated Board Royals Schools under the tutelage of Vjekoslav Dvorak and Margot Fyfe  .
Greg worked extensively as a cabaret artist and Musical Director internationally and spent multiple years cruising the world with P&O, Silver Seas and Cunard. Greg has  also spent many years Musically directing around the UK With credits such as The Curve theatre Leicester with Stiles and Drewes"Honk" and Howard Goodalls "The Dreaming" to name a few.
Greg has a strong passion for teaching, with Musical Theatre being his specialty, specifically acting through song and Sondheim. He uses resources from multiple vocal disciplines and techniques such as speech level and Estill method, mixing contemporary with traditional method.
Greg can often be found Conducting/ accompanying shows, auditions, Masterclasses around the world and just this year was accompanying the lovely  Kerry Ellis during masterclasses. He is also very proud to be the author of The current Musical Theatre Syllabus for the Associated Board of Dance (ABD).