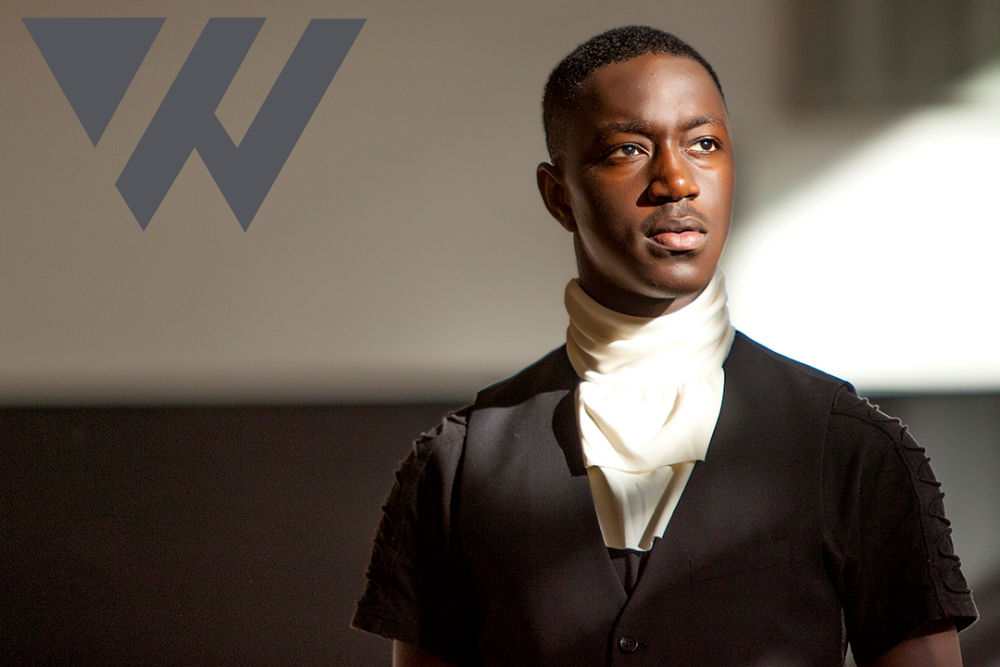 Acting classes at Westside provide a safe, creative space where students can explore and play, promoting confidence and imagination. All ages and levels of ability are encouraged whilst students develop knowledge of the industry and the discipline that this industry requires.
Acting for Stage & Screen *NEW*
Suitable for anyone age 12+. This course is for young performers who want to focus more attention on acting for Theatre, TV and Film. With the success of The Westside Agency in recent years with clients auditioning at Westend Level and booking professional productions on stage, screen and airwaves with some of the worlds most talented actors and creators, we are thrilled to introduce an acting only module to the classes we provide. Dedicating time to scene studies, screen time and audition prep. Whether it's a self-tape or in person audition process, we aim to have you ready to show your skills in the best possible light. Every Wednesday 6.30pm-8pm.
Collective Classes
Provides students with the tools and techniques required for performance while also building confidence. Students learn how to explore texts, explore characters physically and mentally, as well as how to interact and perform in a professional setting.
Audition Technique
Students learn how to prepare for a variety of audition situations, covering etiquette, script preparation, how to take direction and how to make a good impression.
Acting for Camera
On set etiquette, as well as preparing scripts, and ensuring each student is comfortable in front of camera.
WestSide Agency
Representing students in all aspects of the performing arts.