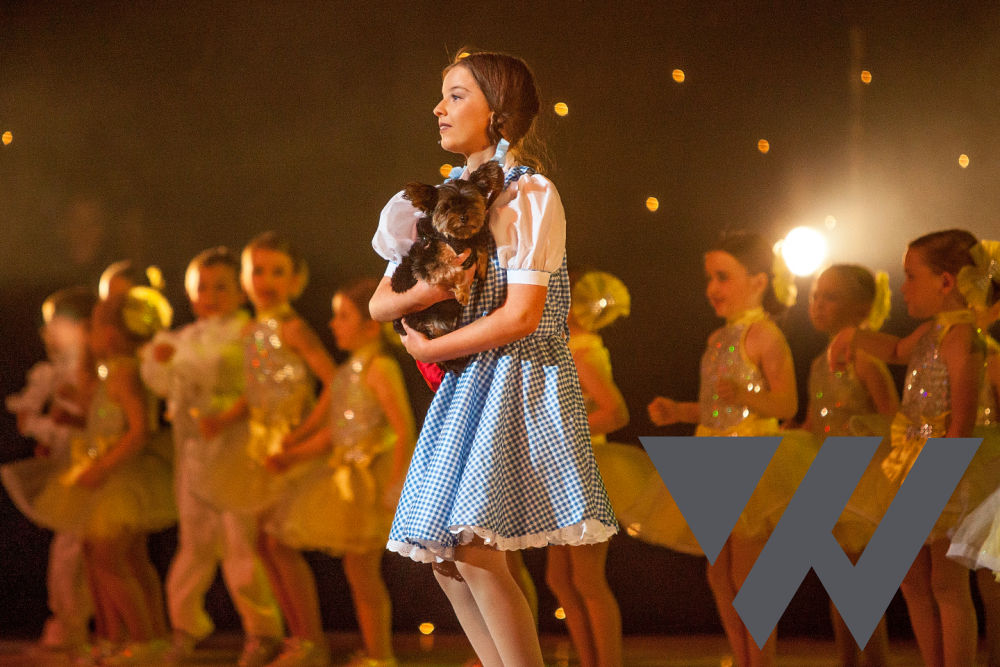 These classes have been specially designed for younger students. It is a one-hour session where we concentrate on developing confidence and where we encourage our younger students to use their own creative energy and imagination through our three core disciplines of Dance, Singing and Acting. Our teachers are qualified and proficient in all the recognised teaching styles and methods which means that we can advise what works best for you.
TOTS PERFORMING ARTS TIMETABLE
Fees: Invoiced in 10 Week Terms costing €110 per term.