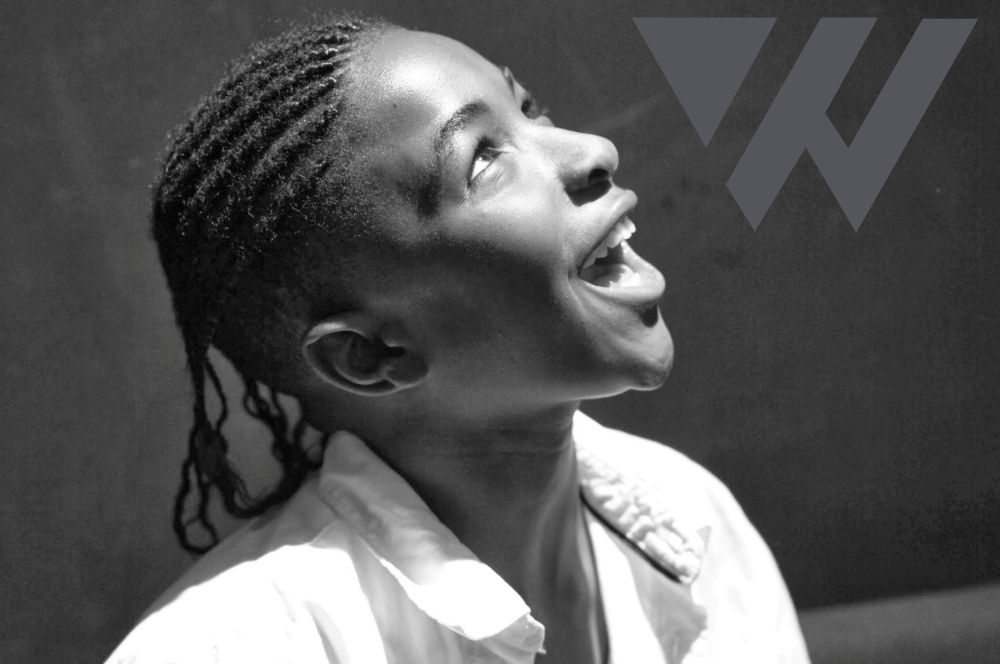 At WestSide our singing classes cater for students of all abilities and standards. Working with our specialist singing teachers, all our students are introduced to singing in a positive enjoyable learning atmosphere. The aim is for our students to gain confidence and achieve their full singing potential.
Collective Classes
Students work in a group environment learning the basics in good vocal technique whilst creating various ensemble performance pieces from a wide range of musical genres. As Students progress at WestSide, our singing syllabus grows to include the study of musicianship, musical knowledge, aural awareness and basic music theory. This enables students to develop a good ear for music, to communicate freely with other musicians, and to empower them to become well rounded vocalists.
One-to-One classes
Students get private lessons with WestSide tutors concentrating on their individual vocal technique and interpretation. A tailored programme of material will be put in place by the tutor with the Students voice and goals in mind.
Represent the Estill Voice Craft Model
Estill is an innovative system for developing masterful control of the human voice. It offers a clear and concise vocabulary for describing what voices can do and powerful exercises that allow voices to realize their full potential – be it for better speaking or for better singing.
London College of Music Performance Exams
LCM is an international examinations board offering graded and diploma qualifications in music, drama and communication. WestSide successfully continue to achieve a 100% pass rate in LCM Musical Theatre exams.
WestSide LIVE
We offer the opportunity for students to perform in a professional environment with a supportive and reliable mentor and to be accompanied with live instruments. WestSide LIVE is an annual showcase featuring some of our top senior students performing their chosen songs in an intimate venue. All students can audition to take part in WestSide LIVE however only a selected number of performers will be chosen. Students are encouraged to choose songs that suit their vocal style from musicals / artists who influence and inspire them. Although our music department is on hand for advice and direction, it is the student who must prepare for his/her performance by selecting the song, deciding on the arrangement, meeting with their accompanist etc. Having this responsibility and creative control gives our students a taste of what would be expected of them in the music industry. WestSide LIVE is a great stepping stone for all our senior performers and it gives the Westside team a chance to both witness our students' growth and to discover new talent every year.
Song Writing Workshops
Students learn the craft of writing a song, an important outlet for their creativity as a performer and a chance to collaborate with other students. Covering lyrics, melody, music & structure each workshop takes the whole process and breaks it down into the popular music format, defining what parts fit better where, and why. Students are encouraged to bring as much of their own ideas/input to the workshop, where their experienced mentor will help hone and shape their creation into a fully-fledged song, ready for performance, whether on stage or in a recording studio environment.
Audition Technique
Not only will students gain technical singing knowledge but they will also learn a host of other skills such as effective audition technique, how to expand and develop their song repertoire and basic music theory so that they can navigate through a vocal score. Students will also learn the importance of dramatic context and the art of storytelling through song.