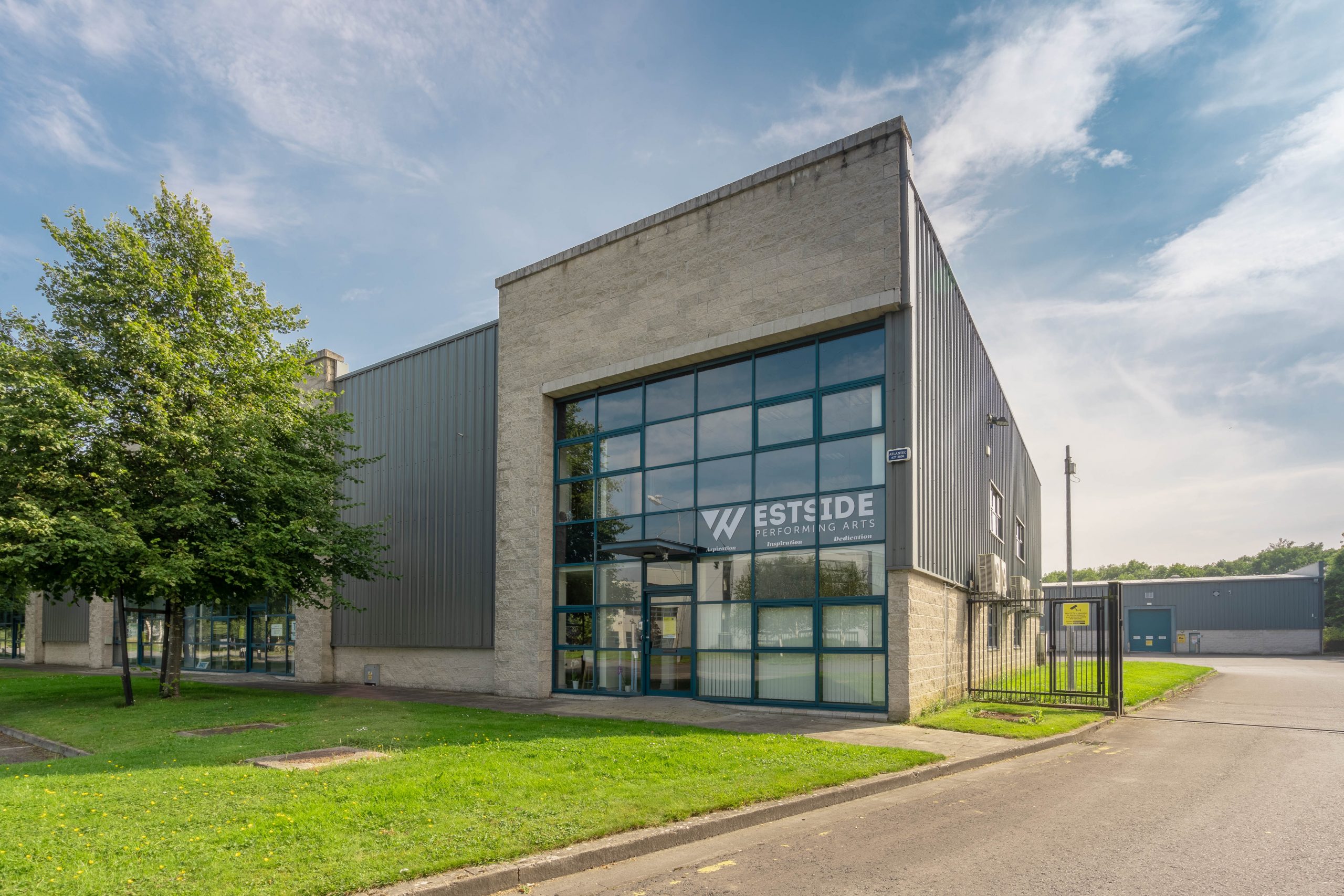 The Next Chapter
We knew something would happen in the next chapter but what a plot twist! Exam results 2020 have landed, yes you read that right, we not only continued to train in 2020 but we took internationally recognised exams with The London College of Music and The Imperial Society of Teachers of Dance. We are equally proud of all our Students and Faculty that made it possible, congratulations to all, what an accomplishment!
Performing Arts Online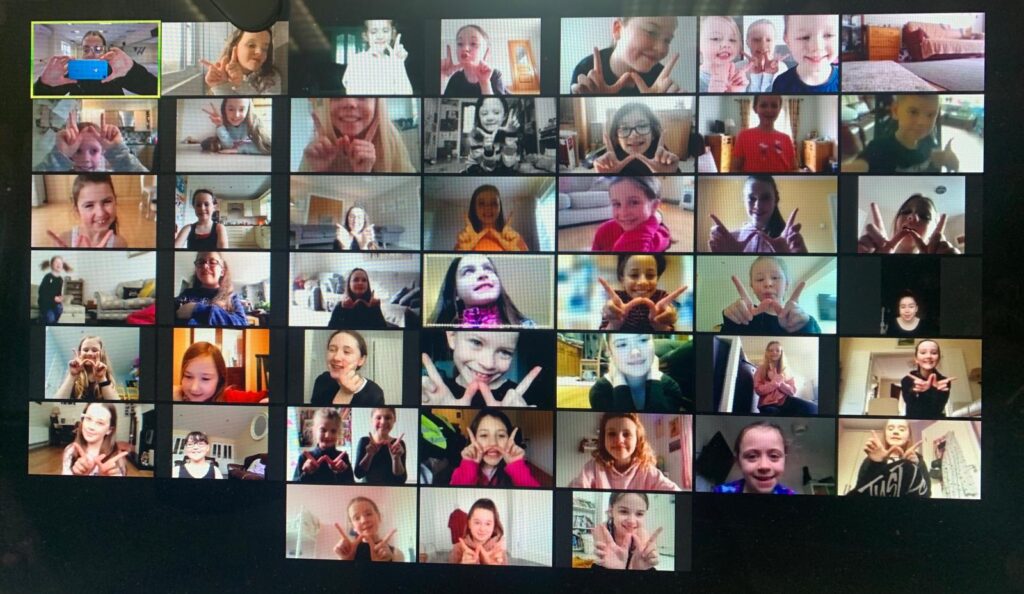 Our Performing Arts Classes have not missed a beat this month! With melodies from the Princess and the Frog for our Juniors with Seniors covering songs from musicals such as Into the Woods and Sweeney Todd. Script work from Mary Poppins and accents have been the focus of Junior Acting Classes, with Senior Students also updating their WestSide Agency Profiles and working on the ever more important Self Tape Techniques. Dance Classes with Junior Students brought us virtually to New York City and Newsies has been blasting through many homes! Senior Students Dance Classes focus of attention was on the importance of versatility with Latin and Hip Hop fundamentals being highlighted throughout February as we continue to add to our Performers Toolbox.
Pre-Professional Dance
WestSide Pre-Professional Dance Classes have been a rollercoaster of styles and learning experiences during February. Packed with new teachers and the absolute pleasure of having familiar faces grace our screens, we look forward to the day that all can visit us once again in person. Simon Barnum UK, Lindon Barr UK, Nicolette Whitley UK, Ian Harris IRE, Stephen Murray IRE, Simone O'Toole IRE, Megan Westpfel UK, Angus Simpson UK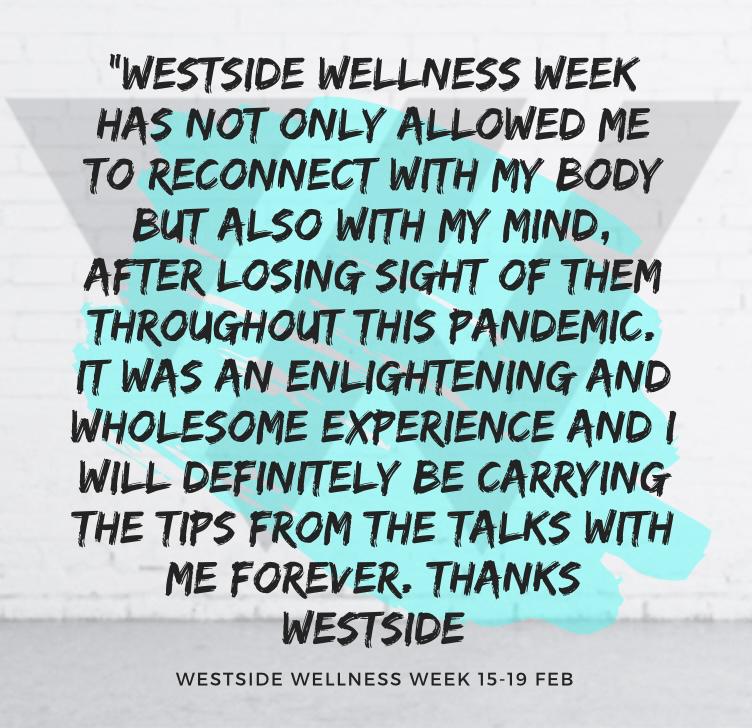 Westside Wellness Week
February midterm was like no other and not only did our virtual Performing Arts/Pre-Pro and Exam classes continue for all, WestSide held our first ever Wellness Week, daily sessions included Meditation, safe and effective Foam Rolling & Stretching. We held 10 workshops ranging from Mindfulness to Nutrition, our aim was to inspire, rejuvenate and educate our Young Performers. With almost 200 Senior WestSiders logging on and availing of our Wellness Week, we're thrilled with the success and positive feedback from those who had the chance to attend. We look forward to the exciting projects to come from this. March we are excited to see what you bring! Watch this space….