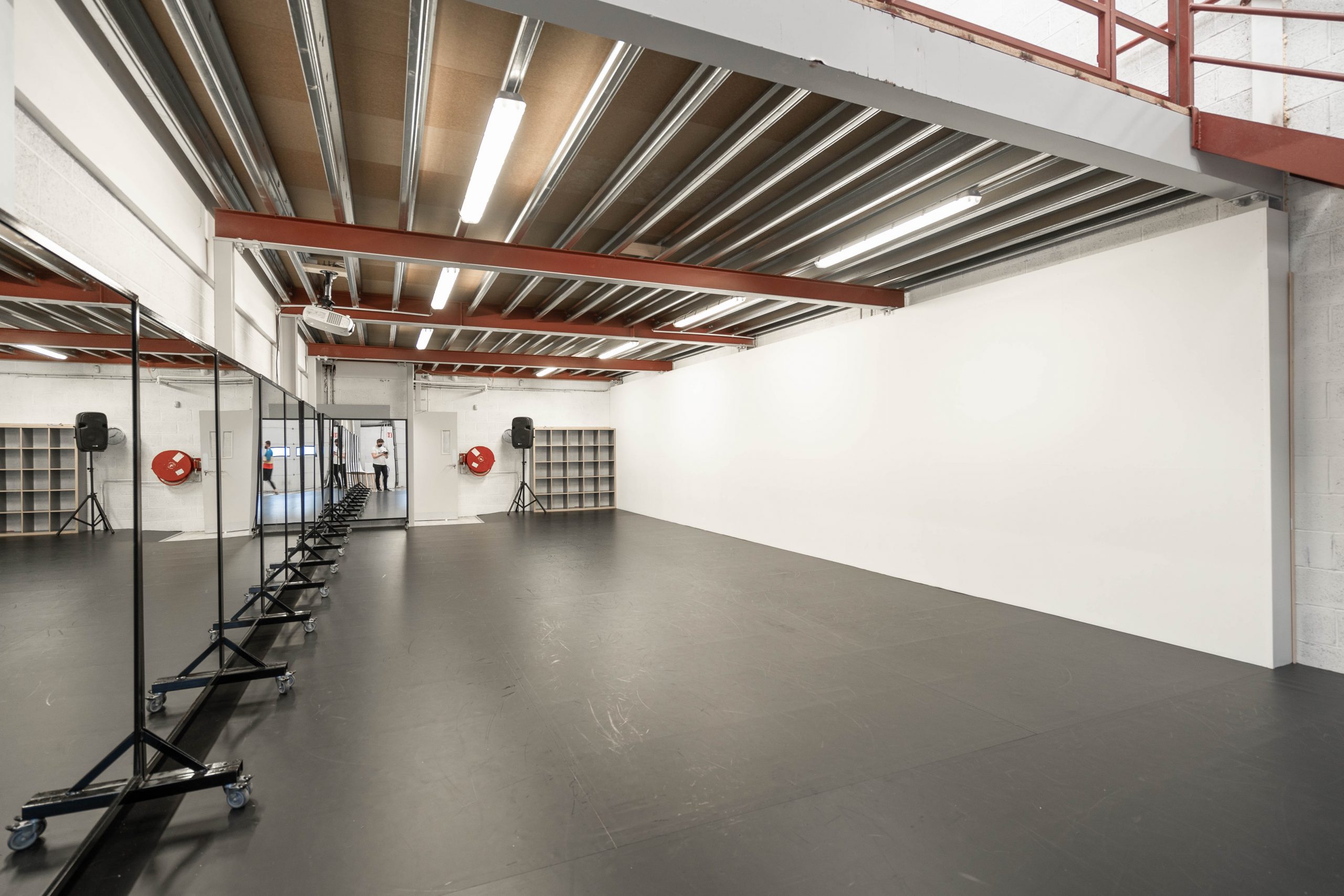 WestSide on location…
A crisp Saturday morning 6am start and we could think of nothing better than shooting a Dance Film down at The Weir in Lucan Village. With the talented minds of Fruit Frame our first collaboration of many we hope! Our Feet may have been frozen but our tummy was warm from the sneaky hot chocolates from The Artisan Pantry afterwards.
Some of our Senior Competitive Team bared the icy weather to dance our Jessie James Contemporary piece from last season. Their commitment and passion are a credit to each of them, we are proud of what they were able to achieve. "As I stood watching them dance as one again it reminded me of why I do what I do, the arts are a way of connecting, a way to express, it is good for the soul and we would all be lost without it" Elizabeth. Our Dance Film has been internationally selected to perform at this year's Noise Dance Festival, it takes place on April 30th at 7.30pm, CLICK HERE TO BOOK YOUR FREE TICKETS
WestSiders stomped and strutted their way through March with many exciting projects! It's been a year of plot twists, but this chapter really showed our Students and Faculty that we have not only been collectively resilient, but we are all thriving and taking things in our stride! So, let's tell you what we have been up to…..Singing class seen Junior WestSider's jumped straight into the world of Billy Elliot the Musical, while Seniors dived into The Prom Musical and their use of different voice qualities and dynamics! Next up on our journey was Hadestown with Seniors focusing on Musical Theatre Jazz Dance Breaks and their musicality and strength, Juniors got down to I'm a King building on their confidence in many ways.
Acting brought us….
Junior Students worked on improvisation and how to tell a story physically as well as with words. improvisations where students worked solo to tell a story, creating the world and all the characters they encountered. And then in groups working with each other to tell a story using words and sentences as their starting point.

Tots Students brought their teddies to class and out Teddies told us weird and wonderful stories about what they do when their owners leave them alone

Seniors Students worked on improvisation, remembering the golden rules and how to apply them. We also worked on a spoken word piece from Netflix series Ginny and Georgia and brought it to life. As well as choosing scenes to self-tape and work on screen performance.
WestSide on the big screen….
Filming is back! Yes, Irelands professional Film Industry is allowed to return with all safety protocols in place and it is back with a bang. The month of March has seen feature film Mr. Malcolm's List start production in Ireland, and we are thrilled to have two WestSiders Jennifer Yusuf and Sheik Bah make their filming debut alongside fellow WestSider Jody Ennis. They will be working with Director Emma Holly Jones on her debut feature with Universal Pictures alongside Bleecker Street, with cast including Freida Pinto, Sope Dirisu, Oliver Jackson-Cohen, Zawe Ashton, Theo James and Ashley Park. The film is based on the novel of the same name by Suzanne Allain, who adapted the screenplay.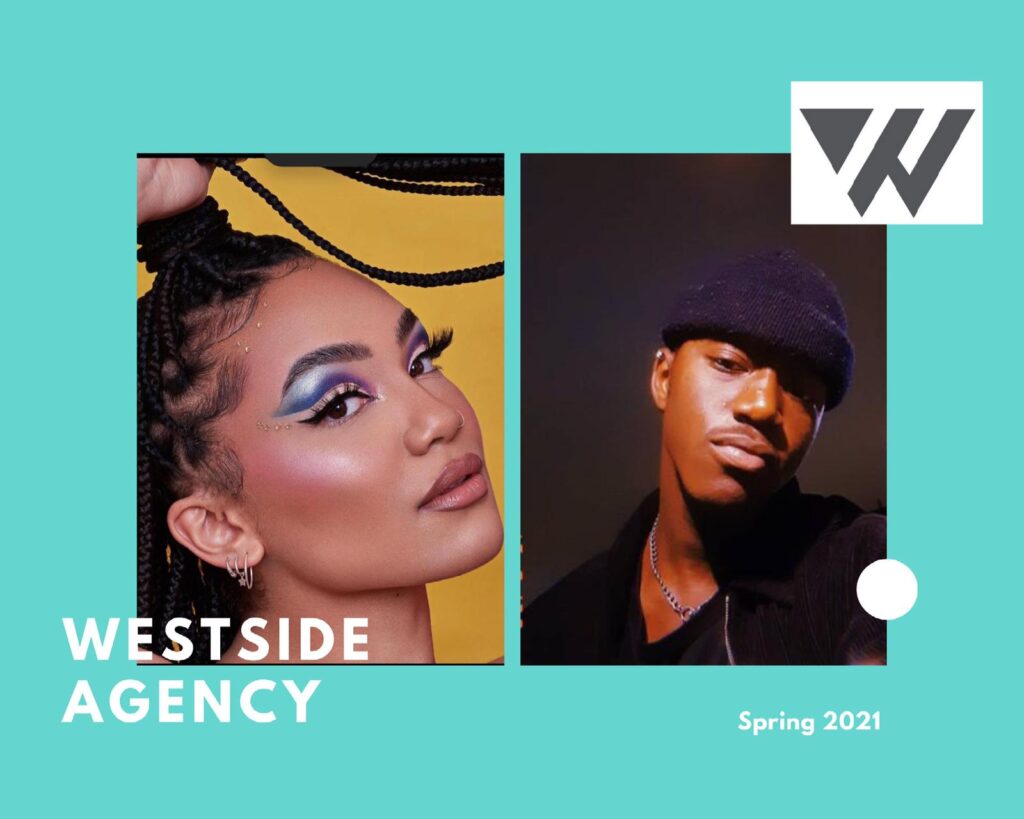 Perform Ireland 2021
Westside Wellness Wednesday
We were happy to facilitate our second Wellness Day at WestSide. Students were excited to recap over their new-found tools and skills and learn how to add these to their daily routines. We would like to also welcome the newcomers who stepped out of their comfort zones and found it a positive and enlightening experience. We look forward to future projects to help instill these helpful moments into all of our Performers Toolbox.
Pre-Professional Students
We never stop! A special mention to our Pre-Professional Students, they attacked March with some serious commitment and a renewed sense of determination. As we continue to embrace our online platform and take advantage of our more accessible connections to international teachers. We must take a moment to recognize the strength we have collectively built in seeing other countries return to their studios, we take a deep breath and know it won't be long, we are on the right road our journey may just be a little longer but remember this growth, resilience and consistency will stand to you throughout your future career. Special mention to our March Pre-Pro Faculty Kamila Zalewska POLAND, Luke Brown UK, Andrew Wilson USA, Sandro Franchini ITALY, Reece Woodier UK, Stephen Murray IRE, Cameron Flynn UK, Jody Ennis IRE, Roswyn Finlay SOUTH AFRICA, Leah O'Connor IRE