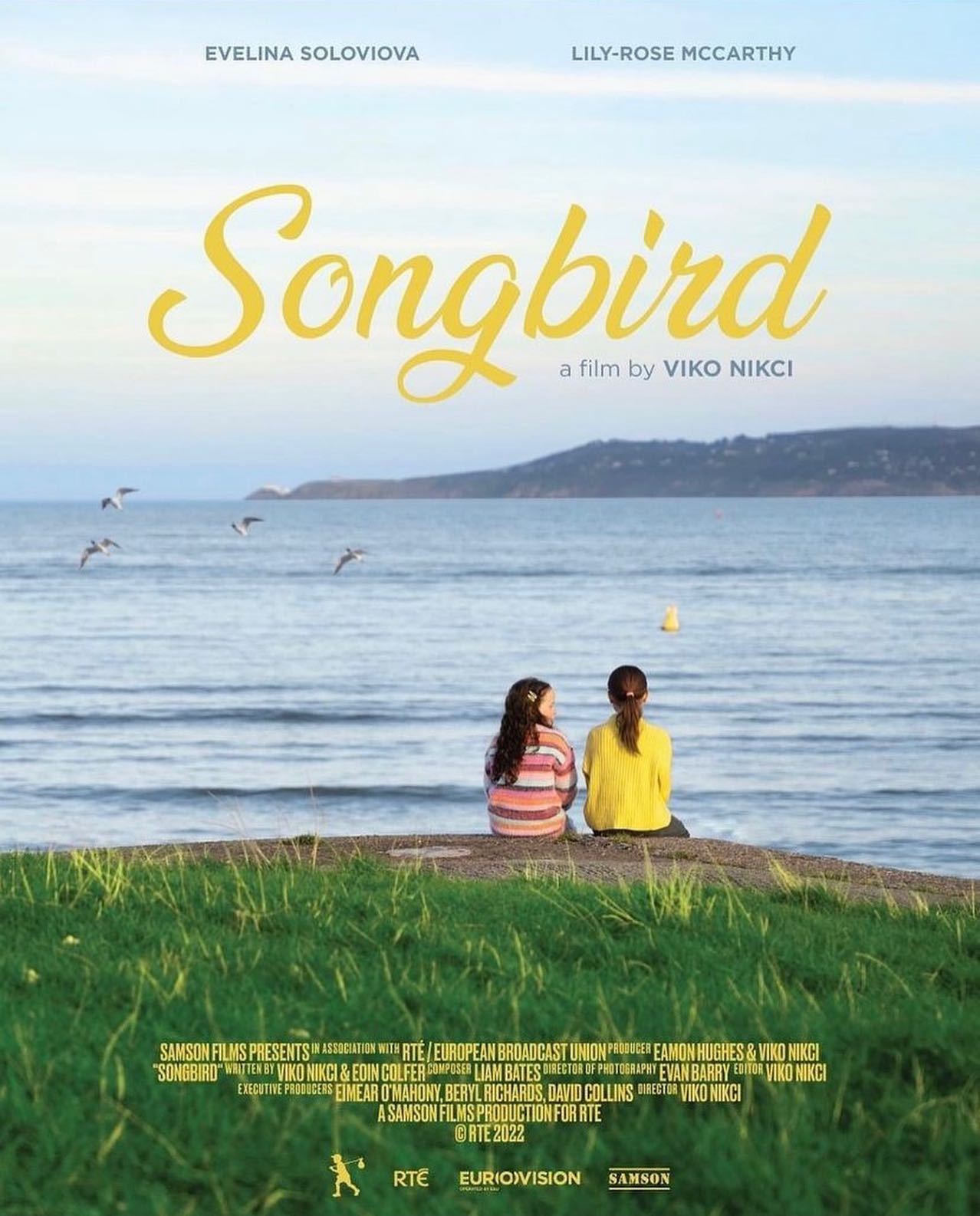 We hope you can all tune in!
'Songbird' follows Yana, a young Ukrainian girl, who struggles to assimilate in her school and new life in Ireland until she meets Chloe, a bubbly classmate who helps Yana find her way. Together the girls become friends and Yana finds hope and peace in the chaos of change.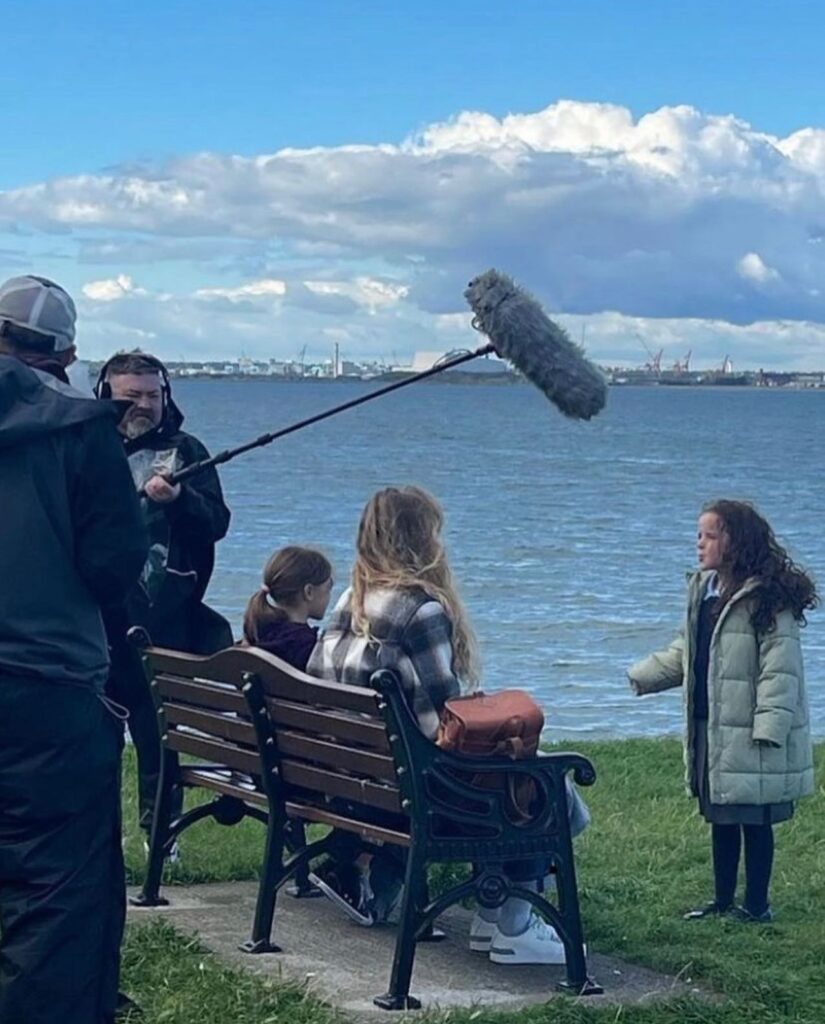 Samson Films
The short was directed by Viko Nikci (Coming Home, Cellar Door) and written by Viko & Eoin Colfer (Artemis Fowl, Half Moon Investigates). 'Songbird' was made with the help of many Ukrainian film professionals who have been displaced, finding themselves in Ireland without any ties to the industry and accurately represents Samson' commitment to sharing and creating essential stories like Yana's on screen.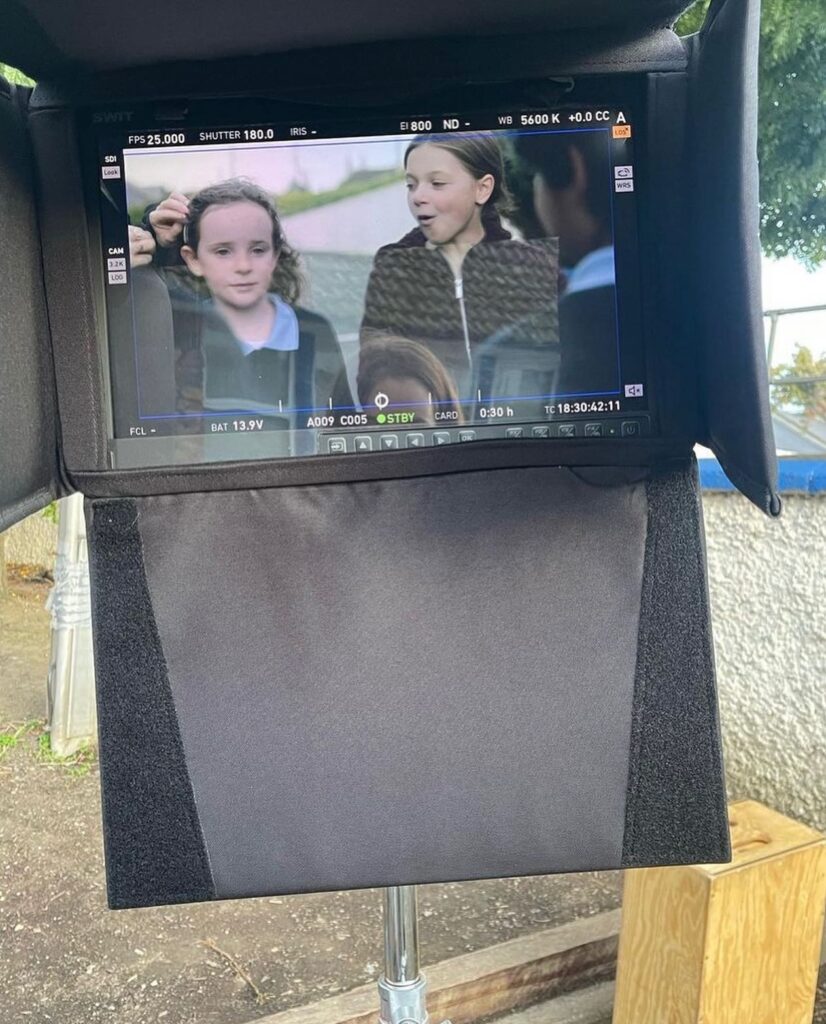 RTE November 6th at 3:25pm
Songbird will air on RTE Junior on November 6th at 3.20pm and we are so proud of Lilyrose and this fantastic achievement and look forward to watching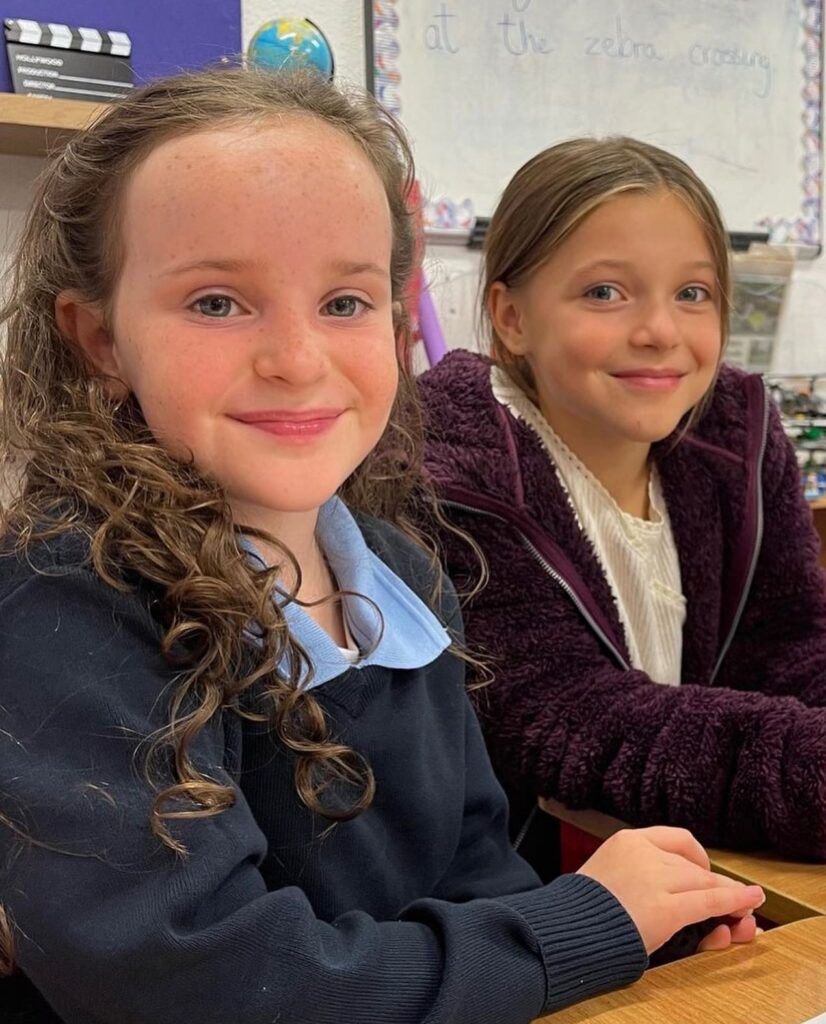 #songbird #ireland #ukraine #film #samsonfilms #cast #actor #irishfilmindustry #filmakers #togetherness #powerful #community #creatives