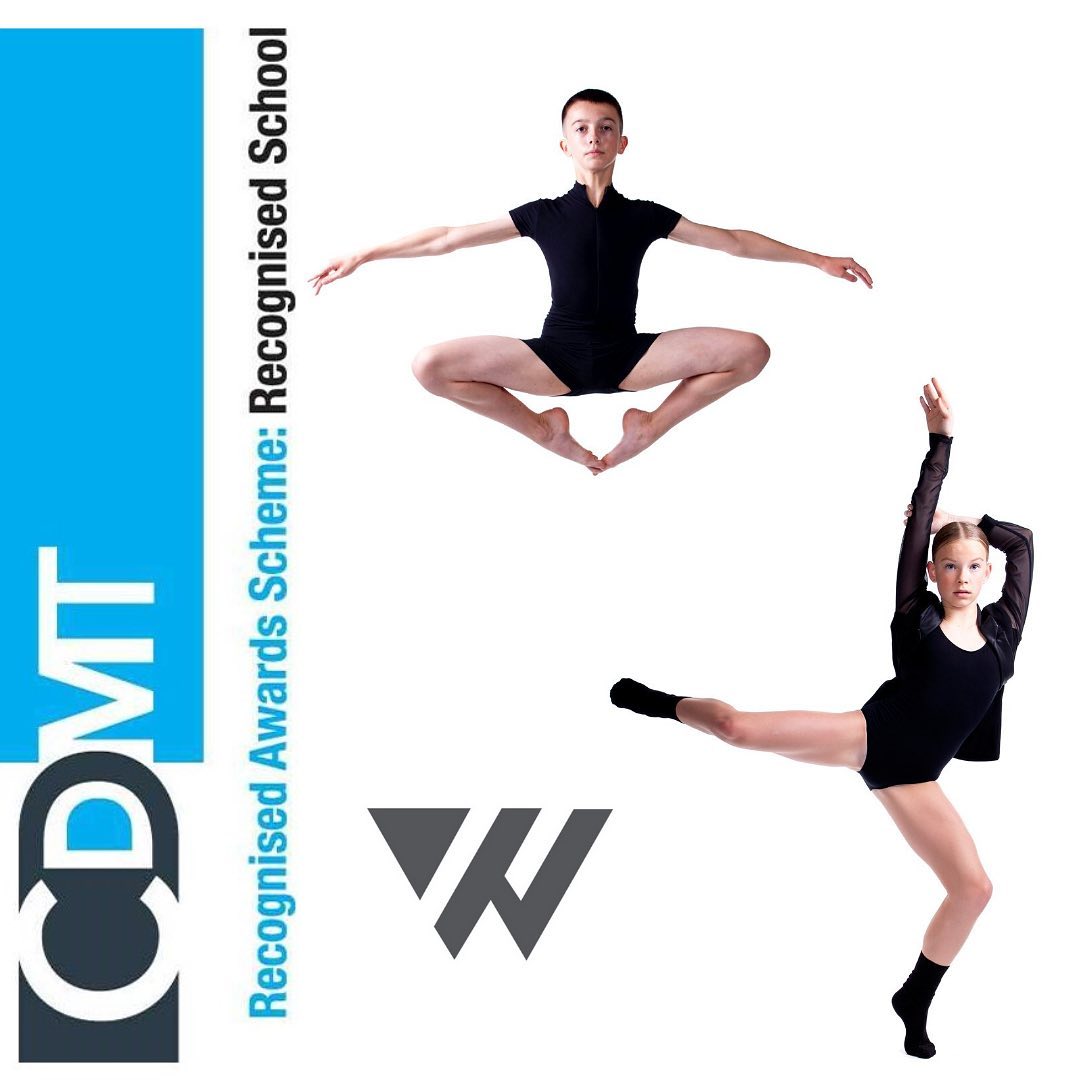 The Council for Dance, Drama and Musical Theatre.
Westside Performing Arts were firstly CDMT recognised School back in 2017, and continue today to proudly be the only School Awarded this recognition in Ireland.
CDMT Recognised Awards are a set of industry-designed standards for part-time Performing Arts Schools and teachers committed to upholding safe and professional standards of practice.
CDMT enable students and parents/carers to make informed choices about schools and teachers providing performing arts training.
Photo Credit: Trend Photography of WestSiders Cillian and Luize