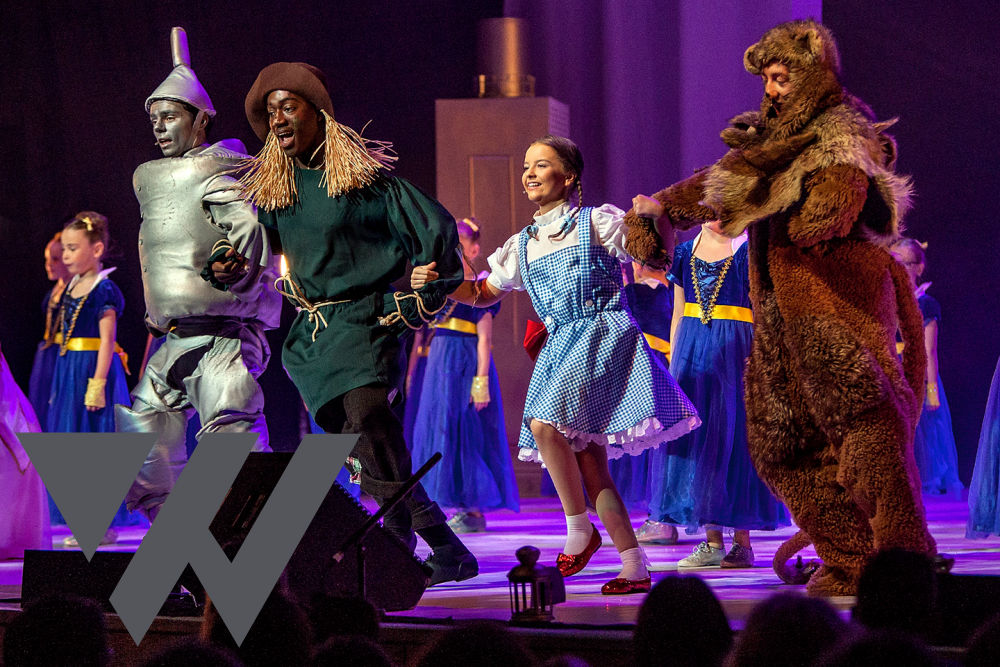 Westside is quickly able to understand student's aspirations, goals and needs and works with them as a team to create their individual path forwards.
Westside provide a professional place of learning, where students feel valued and encouraged as they pursue excellence in their technique and individual expression.
Westside tutors are all qualified, insured, Garda vetted, first aid trained and have all completed their child protection awareness course.
Westside Provides intense, quality learning, supporting and inspiring the next generation.Westside Surrounds students with a staff of professional artists who serve as mentors and teachers, encouraging our students to commit to a high level of self-expectation.
Westside continues to demonstrate that given the high level of training and encouragement provided by us, students can achieve their true potential.
Westside provides an environment where young people are encouraged to set goals, take risks and view mistakes as an avenue for learning.
Westside demonstrates the high level of performing arts skills that the students are capable of achieving when given proper training.
Westside embrace and nurture individualism self-expression and creativity.
Westside believes that one of the best teachers for any student is the stage.
Westside believes our students and our alumni are our best ambassadors!