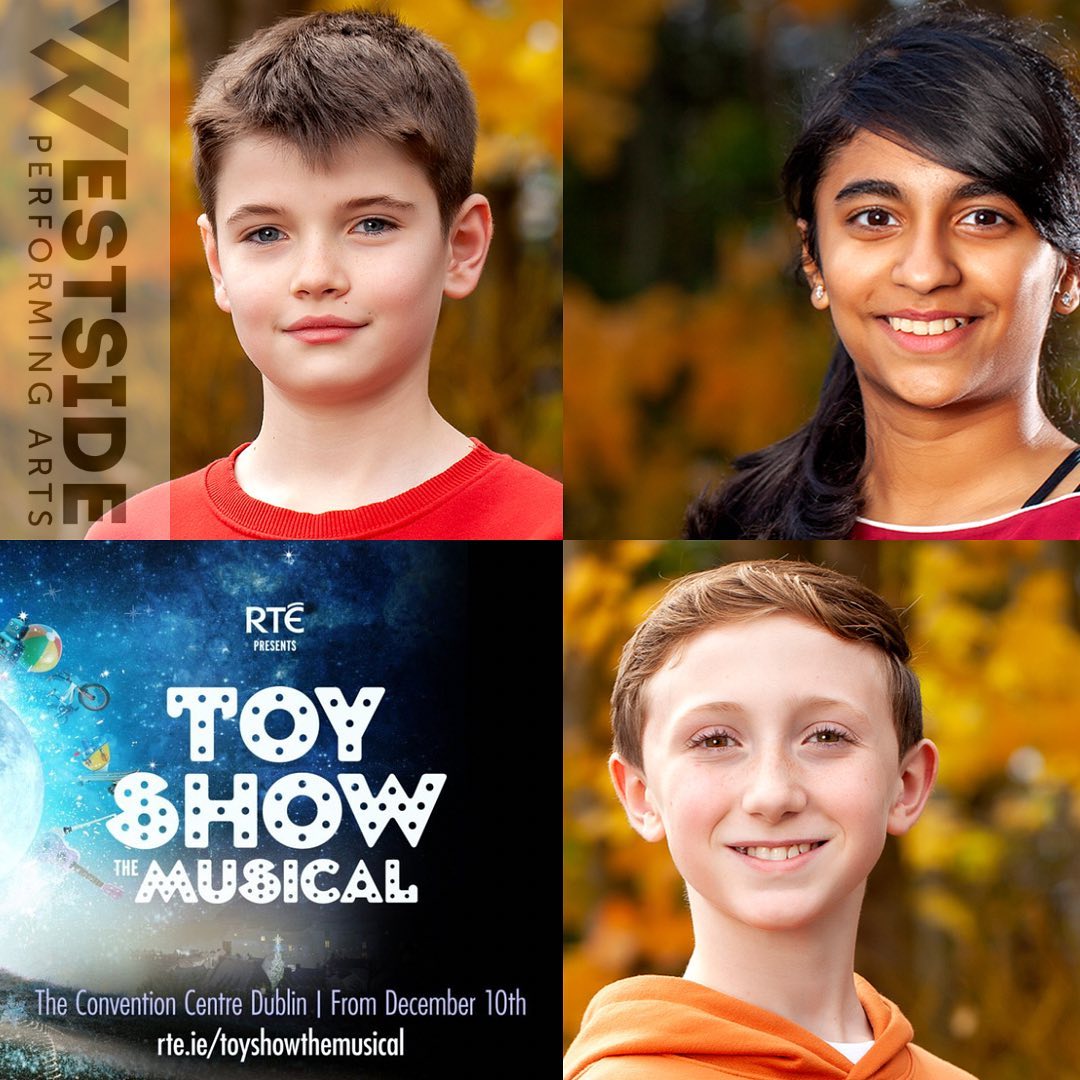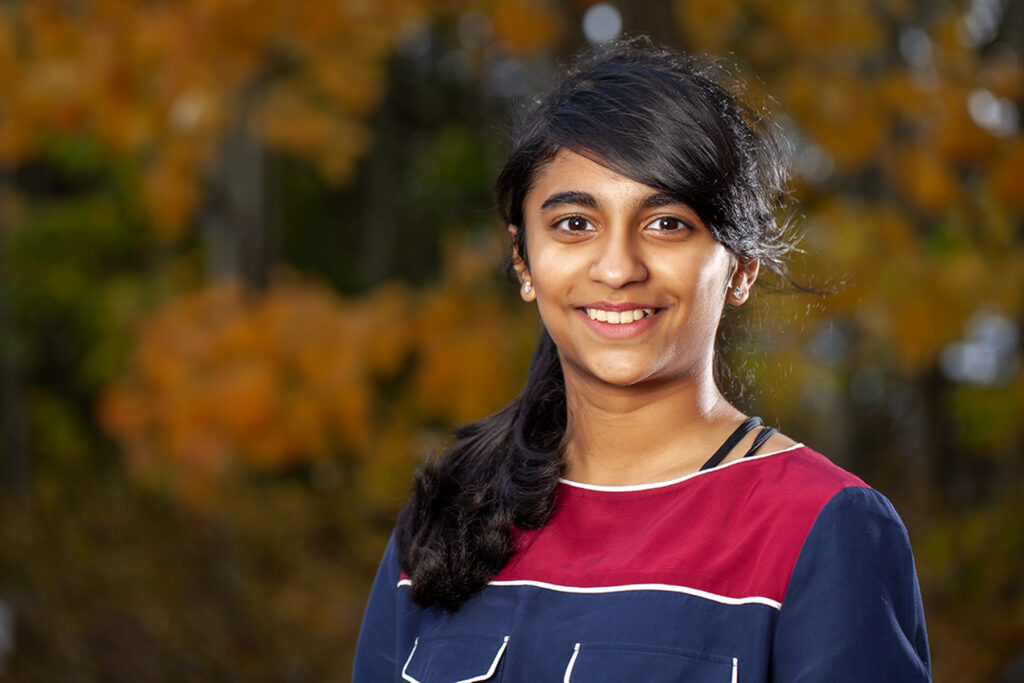 Toy Show The Musical
WestSiders take to the stage in Toy Show The Musical. After rigorous auditions and the suspenseful wait for that yes phone call. This Christmas Gillian Charles 12, Harley Cullen Walsh 10, Joseph Dunne 5, Lilymai Clancy 14 and Zachary Kilduff 10 will be making their professional debut in the highly anticipated original Irish Musical TOY SHOW THE MUSICAL.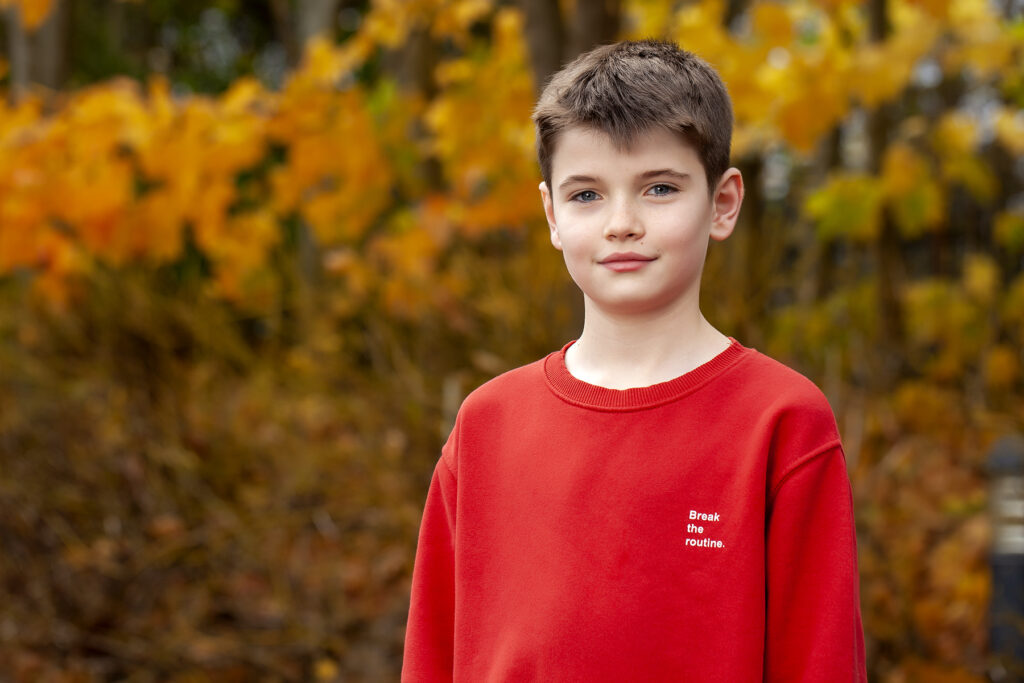 Leading Roles
Lilymai plays the role of Maisie, Joseph plays the role of Luan while Harley, Gillian and Zachary join the ensemble.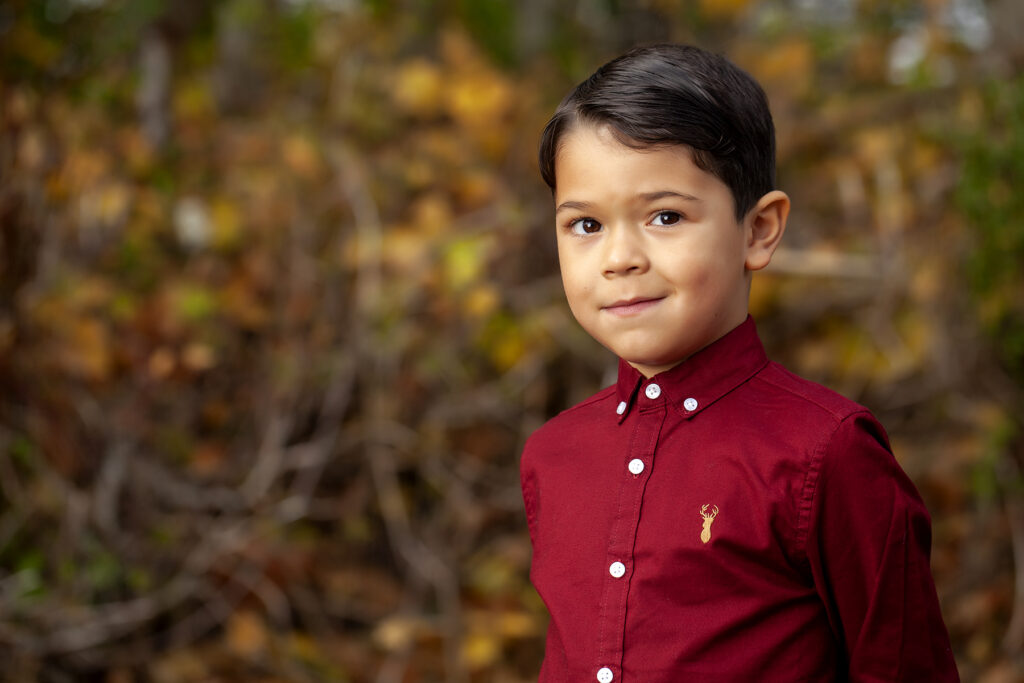 Team Work
Between an enjoyable rehearsal schedule these young performers have been keeping up their training in the performing arts at WestSide, singing, dancing and acting while inspiring their peers and feeling the full support of the WestSide Team behind them, as they follow in many before them!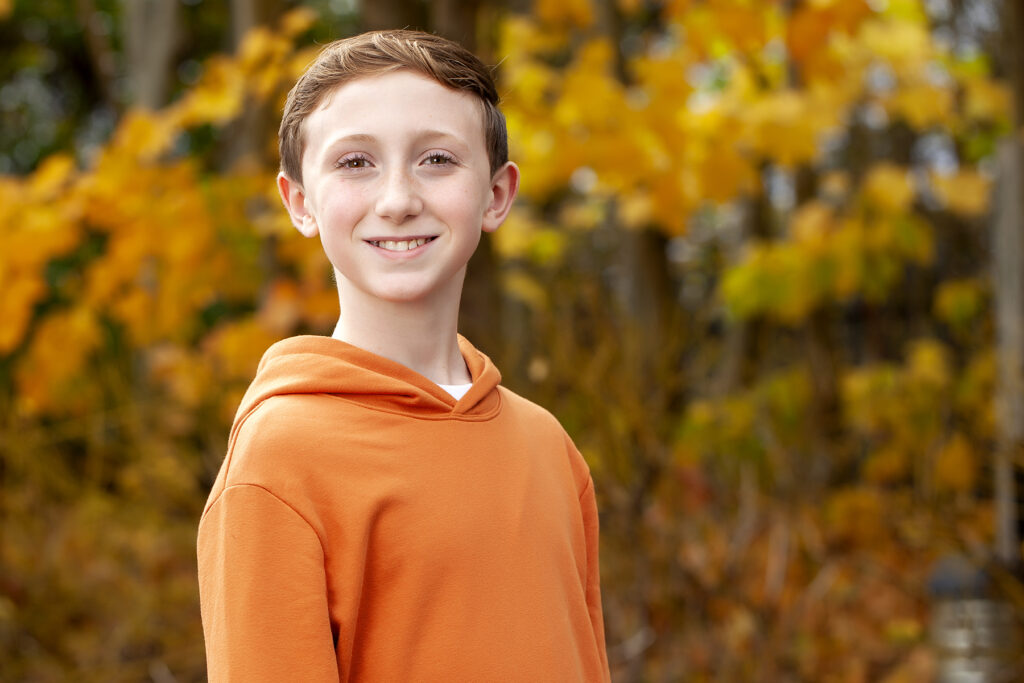 Catch them shining bright in what's sure to be a magical experience for all running from December 10th at The Convention Centre. Book Tickets HERE