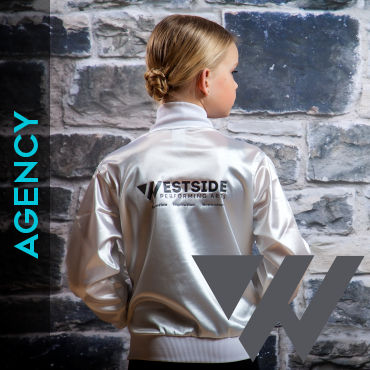 Macalla Teoranta Production Company are looking to cast 2 children for a RTE Junior show that will be filming in North County Dublin. Filming will be taking place from late August until late September so they will need to be available during that period. 
What are they looking for…
A musically talented female (approximately 11 years old). Preferably who can play an instrument and is very comfortable in front of a camera.
A male actor (approximately 10 years old) who is very confident and comfortable in front of the camera.
For anyone who thinks they may fit the bill please ask parents to film a short video (no more than 30 seconds) of them introducing themselves and saying a bit about themself. 
Please send these videos as soon as possible today to macallacasting@gmail.com