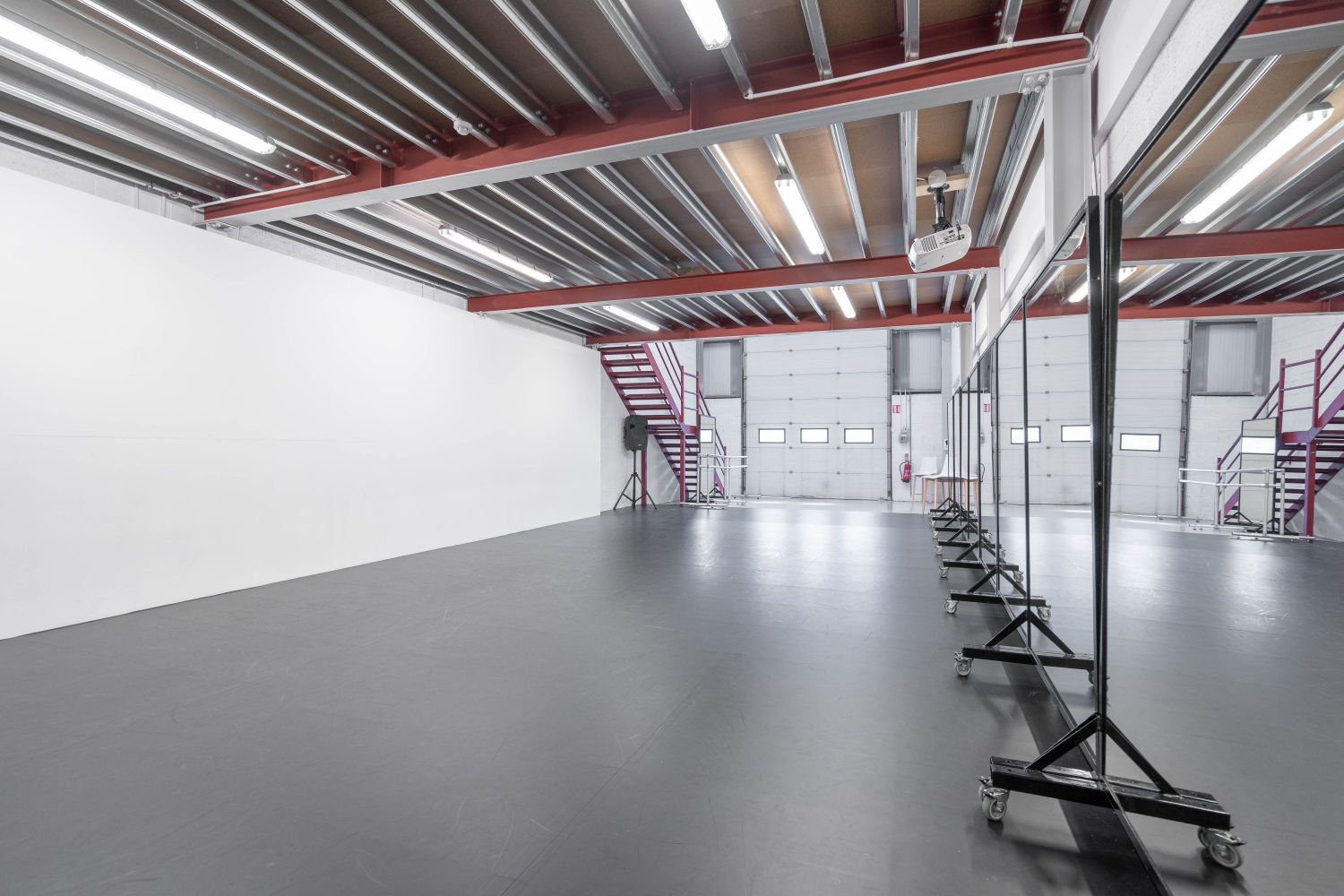 2020 Class Schedule
Our 2020 www.westsideperformingarts.ie/class-calendar/ is not cancelled but like many events in our lives just put on hold for a little while longer to a date beyond September 13th in line with Government guidelines/restrictions. Details Available Here
Our New Home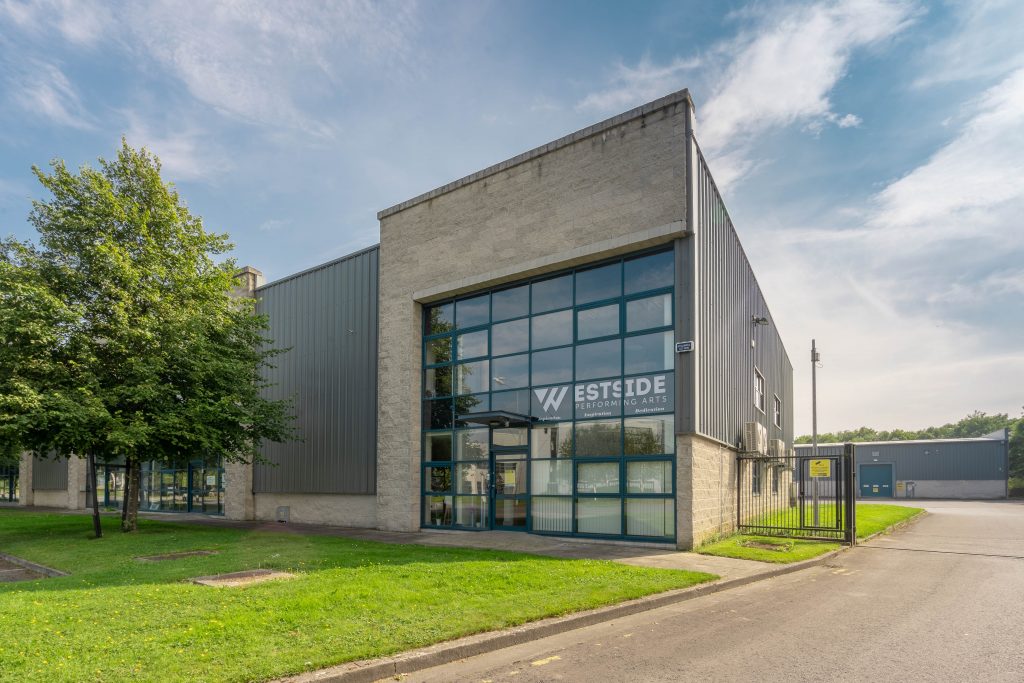 Fully Interactive Studios
Each studio is fully equipped with computers, monitors and projectors to enhance interactive learning in a collective environment. Each Studio is Fully mirrored, Harlequin Floors, Ballet Barres and Sprung Flooring.
Open Now For Dance Classes
Our New Studios have been fitted out to embrace our new reality online. All studios have several monitors so a teacher can be in one studio while being zoomed into the other studios.
During Junior classes assistants/teachers will be in the other studios correcting, encouraging and monitoring throughout the class.
Rebranding, Renaming, Renewing
New Name, New Studios, New Website, Facebook Name Change, etc etc
We're delighted to confirm with immediate effect that the name "Westside Performing Arts" will replace "Westside Stage School" across all platforms including but not limited to www.westsidestageschool.ie changing to www.westsideperformingarts.ie and www.facebook.com/westsidestageschool changing to www.facebook.com/westsideperformingarts