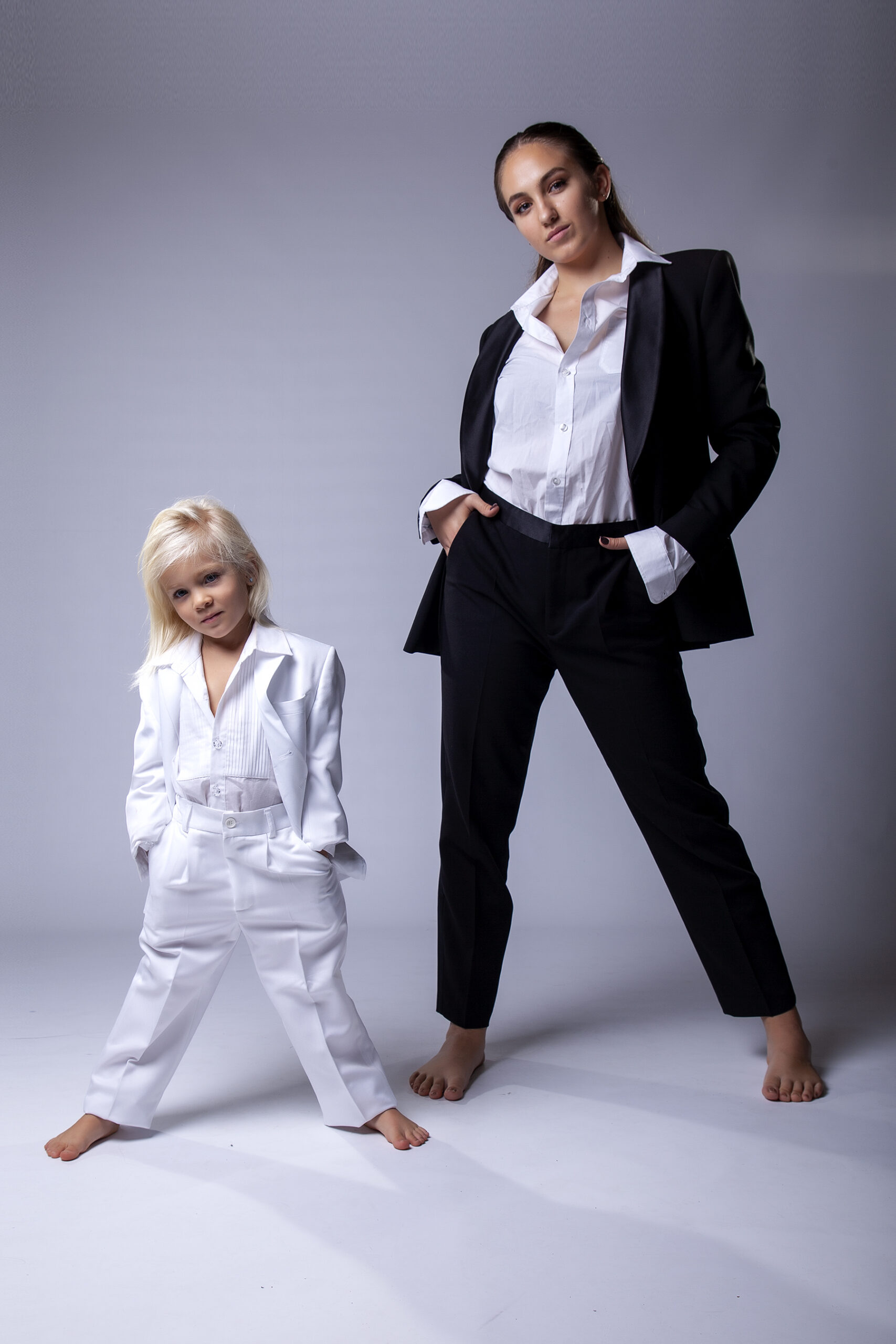 Highest Standards within Our Industry
Westside is renowned for the highest standards within our industry. We are delighted to confirm we will be back in The Helix in 2023 with a full production for all our Performing Art Students.
Acting for Screen & Stage Aged 12 years+
One and half hour class for the budding Actor, Facilitated by head of Westside Agency.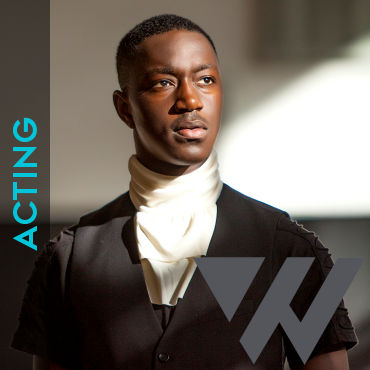 Suitable for anyone age 12+. This course is for young performers who want to focus more attention on acting for Theatre, TV and Film. With the success of The Westside Agency in recent years with clients auditioning at Westend Level and booking professional productions on stage, screen and airwaves with some of the worlds most talented actors and creators, we are thrilled to introduce an acting only module to the classes we provide. Dedicating time to scene studies, screen time and audition prep. Whether it's a self-tape or in person audition process, we aim to have you ready to show your skills in the best possible light. APPLY HERE
Saturday Acro Classes Aged 6 to 20 years
Flexibility, Leaps , Acro and Turns. APPLY HERE
A bootcamp for the complete beginner right up to an advanced level. Fully qualified Tutors. APPLY HERE
This class is an enjoyable bootcamp for all dancers, catering for the complete beginner to the more Advanced level. All our classes are taught by trained professionals who ensure all Students are practicing these exercises in a safe and correct manner.
Flexibility, effectively increases range of motion in the joints while making students more aware of how their body works and the muscles they use. Flexibility is an important aspect of dance; it keeps the body agile and healthy. It releases tension developed during dance while maximizing the strength of all joint movements.
Leaps, are one of the greatest thrills in dance. Professional dancers appear to defy gravity as they soar through the air. Some people seem to have a natural ability for jumping, whereas some have to work at it a little harder. Most leaps in dance require tremendous strength and coordination to execute correctly. However, practice makes perfect.
Acro, basic floor skills from gymnastics. Tumbling, aerials, handsprings, conditioning and strength are only a few of the exciting tricks and skills they will learn. Acro will also increase the dancers' flexibility and height in jumps. A great add on for any dancer that is looking to perfect these skills.
Turns, every dancers need to master as part of their foundation. Once you have learnt the fundamentals in turning you can increase your skills and add the number of rotations or combine the turns with other dance steps. APPLY NOW.
Performing Arts Classes for Students aged 3-20 years APPLY HERE
Sing, Dance, Act taught by industry, professional Tutors. All Students with Westside Performing Arts are represented by our Successful Agency for Stage and Screen. Option for classes 5 days a week in three venues, Westside Studios Fonthill, Griffeen Educate Together and Lucan Village.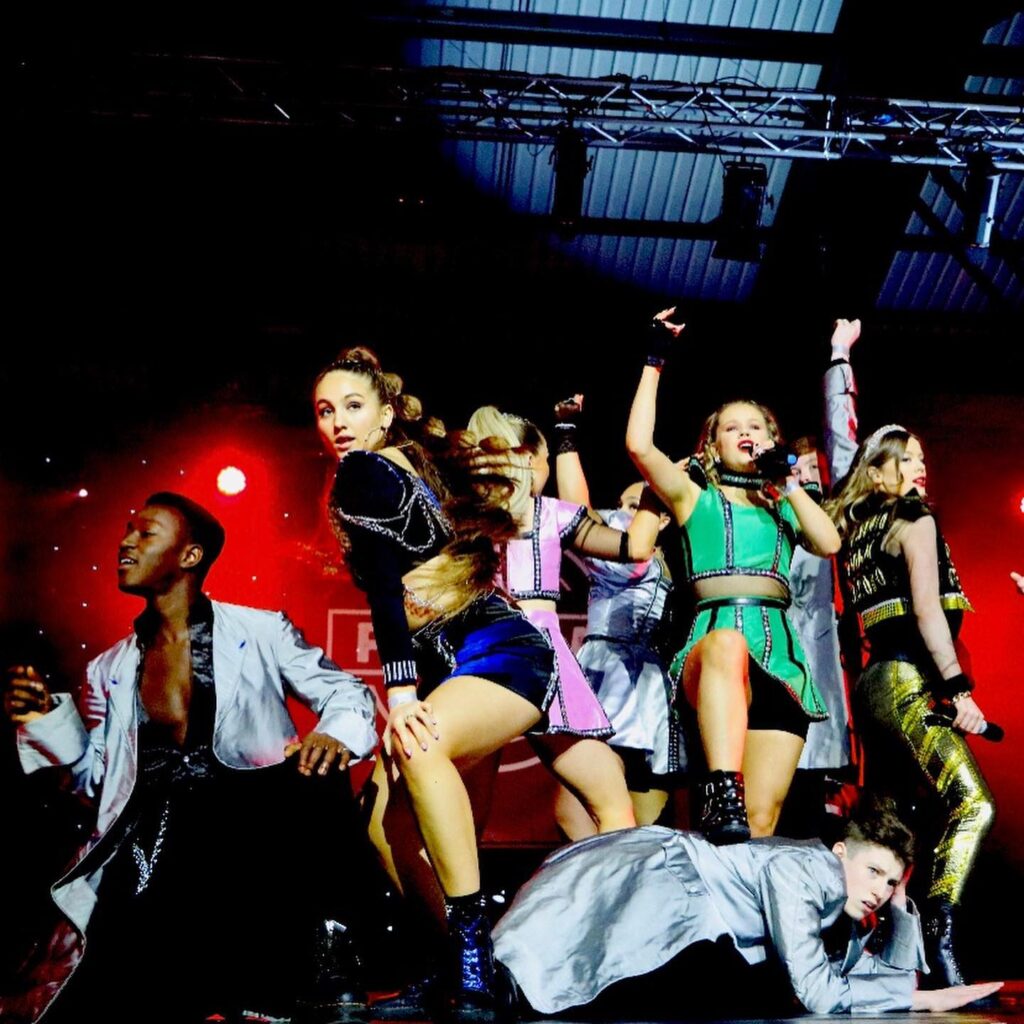 Pre Professional Dance Program ages 7 to 20 years APPLY HERE
For the Elite Dancer, This class works at a fast pace, building strong technical dancers, while progressing to advanced choreography and enhancing each dancer's performance/artistry skills in a pre-professional environment. Classes include Contemporary, Lyrical, Jazz, Ballet, Commercial, Hip Hop. Fully Qualified Tutors.
Competitive Dance Teams aged 7 to 20 years
Westside is proud to be home to National and International Champions. Our dancers combine Artistry, Athleticism, Discipline, and Team Work . MORE DETAILS Entry by Audition/Invitation Only!
WestSide Creative Collective